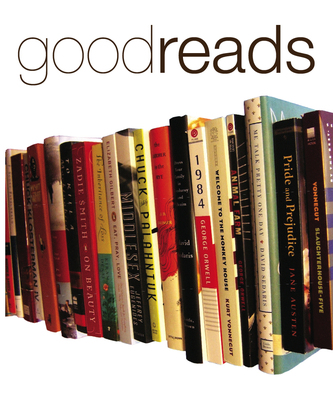 I just joined the site Goodreads.com and I need some friends! I figured since all of us on blogger love reading, that you guys might have Goodreads accounts! If you do, add me! My name is just Paige on there. I guess you can go to my profile by clicking my bookshelf on the side bar over there --->
If you don't have a Goodreads, then you should make one! It's really fun! You can keep track of the books you read, want to read, and are currently reading. You can vote for your favorite books, take quizzes, follow authors, review books, and even upload your writing!!!!!!! Plus a bunch of other stuff.

I need to start saving money for books...
Anyways.. add me if you have one! And happy Valentine's Day, even though I hate this holiday.