These Power Balance Bracelets have become a trend lately. And I wanted in on it, so I bought one.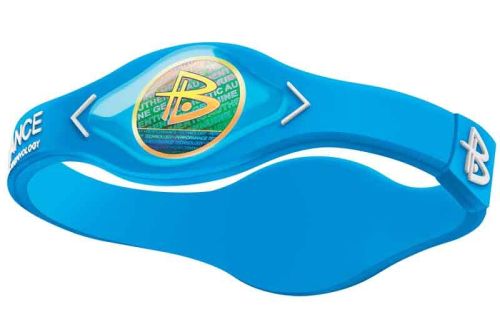 I got a light blue one like the one in the picture. A lot of people wear them at school. They're supposed to, "Enhance your athletic performance." Whatever, if it actually works it can help enhance my dance performance! I just like them and want the latest trend on my wrist since I love to follow trends. If it doesn't work, oh well, I got it for like $7 dollars on Ebay. They're $30 in stores! PHHT yep I'm going to pay that price! Not. Thank you Ebay!
Do any of you guys have them? Leave comments!
Girls wear these Sperry Hobo Boat shoes lately too. I like them and I kind of want a pair but I don't feel like spending money on them now. Considering I want a guitar.
These ZigTech shoes from Rebok are quite popular as well. More guys wear them than girls, in you know, manly colors. My brother has a pair. They're okay, but they're expensive! If I was more of an athlete I might get a pair. Maybe.. probably not.
Those are just some random trends I felt like posting! :)